About Us
Commitment to Our
Commitment
Commitment to Our Clients
Our objective is to provide more than sufficient to our clients, we dearly want our client to feel comfortable like home in CHIONG, and we accept and consider their problem as a problem of our siblings and family members.
Our mission is to provide efficient services and apply Business As Usual (B.A.U) concept. Since January 2014, we have updated our system with new software to reach our clients' expectation and needs, and to speed up our paper works and increase accuracy as well, in every situation. Thus, CHIONG's system is aim to be 80% computerized and 20% in manual.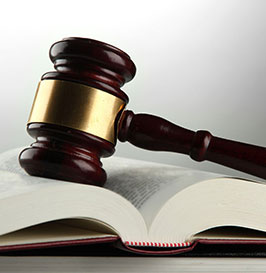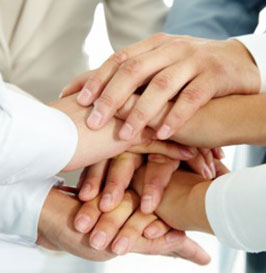 Community
Commitment to Our Community
We believe that as lawyers we have a responsibility to serve not only our clients, but the community in which we work and live. CHIONG strongly encourages all its lawyers to be involved in the community – not just the bar associations, but also charity organizations and events. The firm has consistently devoted manpower and financial support to the community throughout its history.
"WE BELIEVE THAT AS LAWYERS WE HAVE A RESPONSIBILITY TO SERVE NOT ONLY OUR CLIENTS, BUT THE COMMUNITY IN WHICH WE WORK AND LIVE."
Professionals
Commitment to Our Professionals
CHIONG has progressed into a full-service law firm offering professional and efficient legal services in various fields of practice to clients, both domestic and foreign. CHIONG has intensified its recruitment of lawyers and staffs, which has attracted well qualified associates and graduates from prestigious law schools in the country. The number of lawyers and staffs working for CHIONG has increased from three (3) in 2009 to nearly fifty (50) in 2016. Our areas of practice include conveyancing, corporate, civil, criminal litigation and all other cases. The formation of a strong legal team enables us to provide wide-range of legal services to meet the vast business and personal needs of our clients.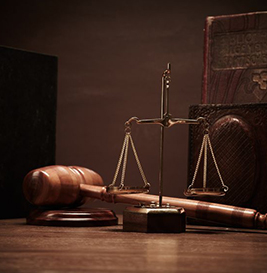 Our history
CHIONG & PARTNERS (CHIONG) was founded in March 2009 by its Managing Partner, Dato' Lawrence Chiong. From its initial concentration and practice in conveyancing and litigation, CHIONG has expanded and diversified its areas of practice in the last few years, and successfully secure its position in the area of Johor Bahru, Johor, Malaysia. CHIONG subsequently set up its branches in Kuala Lumpur within the month of establishment and Melaka in year 2014, which were duly endorsed by the Bar Council of Malaysia. CHIONG first started with only 3 lawyers/staffs but with the dedication and spirit of Dato' Lawrence Chiong, it has grown to comprise more than 50 prudent lawyers/staffs in year 2015. We believe that this growth will not stop here and we will continue to pursue it beyond any hindrance. Over the years, CHIONG has gained the panelship from several well known banks and financial institutions. CHIONG has also expanded its clientele to all over the world, including but not limited to Singapore, Indonesia, Taiwan, Hong Kong, China, Italian, Australia as well as having legal connections with clients from United Kingdom. In year 2015, CHIONG was awarded the "Best Service Provider in Malaysia" by APAC Insider, UK.
"CHIONG has expanded and diversified its areas of practice in the last few years, and successfully secure its position in the area of Johor Bahru, Johor, Malaysia."
Secret of Success
"What makes us different made us better" this maxim has been abided and practiced by each and every lawyer and staff in CHIONG, we strongly believe this has distinguished us from others. It enables us to consistently improve ourselves and our professionalism within the legal field.
THE SOLUTION TO YOUR LEGAL ISSUES BEGINS HERE.