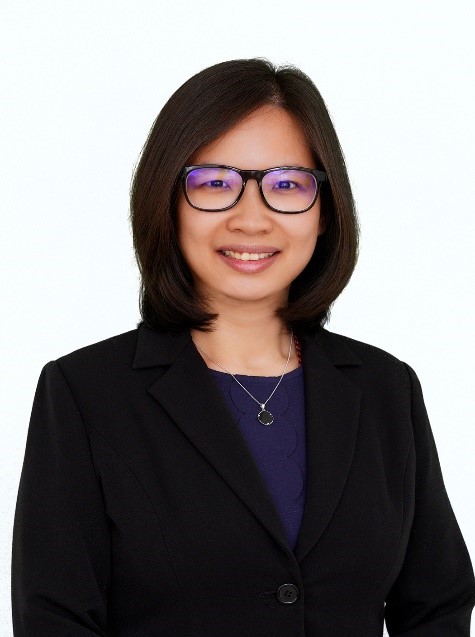 CHONG KER TYNG
Associate
Ms. Chong Ker Tyng starts her legal career with CHIONG & PARTNERS in August 2020 to present, in the practice areas of corporate, conveyancing and litigation.
She is a law graduate from the University of London with a Bachelor of Laws (Hons) in year 2017. She obtained her Certificate in Legal Practice from the Malaysian Legal Professional Qualifying Board in year 2018. In September 2019, she completed her pupillage with Messrs SKRINE, where she structured her practical experiences around the corporate and tax and revenue practices and was called to the Malaysian Bar in November 2019.
Ms. Ker Tyng is also a chartered accountant, formerly working as an auditor with KPMG Malaysia. She obtained her Bachelor of Arts (Hons) in Accounting and Finance from Sheffield Hallam University in year 2005. She is currently the Member of the Malaysian Institute of Accountants and Fellow of the Association of Chartered Certified Accountants.
She takes this opportunity to blend her legal knowledge with practical working experience and most importantly, she understands numbers.