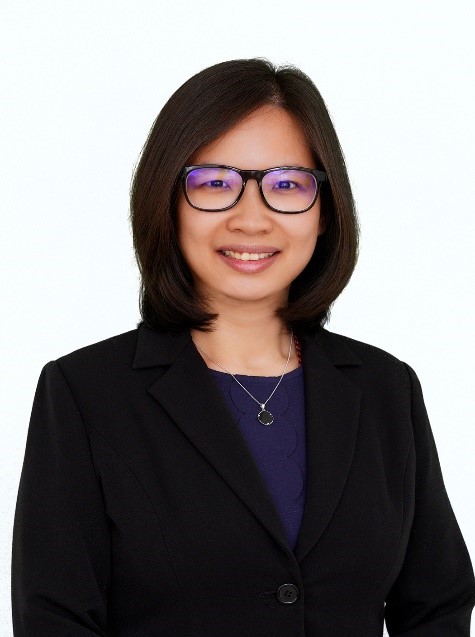 CHONG KER TYNG
LL.B (Hons) London, CLP
BA (Hons) UK, C.A. (M), FCCA (UK)
Associate, Penang Office
Ms. Chong Ker Tyng (more often known as "KT") starts her legal career with Messrs. CHIONG & PARTNERS in August 2020 to present, in the practice areas of corporate (drafting of corporate agreements and advisory), conveyancing and litigation.
She is a law graduate from the University of London with a Bachelor of Laws (Hons) in year 2017. She obtained her Certificate in Legal Practice from the Malaysian Legal Professional Qualifying Board in year 2018. In September 2019, she completed her pupillage with Messrs. SKRINE, where she structured her practical experiences around the practice areas of corporate and tax and revenue, which covered advisory on licensing and regulatory regimes applicable to companies, corporate tax, employment tax, withholding tax ("WHT") and tax residence status of companies and individuals. She was admitted as an Advocate and Solicitor of the High Court of Malaya in November 2019.
Ms. KT is also a chartered accountant, formerly working as an auditor with KPMG Malaysia, where she has audited a portfolio of clients, both public and private companies, which covered a wide range of industries such as manufacturing, trading, multinational companies ("MNC"), multi-level marketing ("MLM"), transportation, hotels, investment holding and property development. She obtained her Bachelor of Arts (Hons) in Accounting and Finance from Sheffield Hallam University in year 2005. She is currently the Member of the Malaysian Institute of Accountants and Fellow of the Association of Chartered Certified Accountants.
She takes this opportunity to blend her legal knowledge with practical working experience and most importantly, she understands numbers.